In this review of the Local Marketing Vault (LMV) we're going to go in-depth from an insider's point of view. You're going to get the low down on the whole thing. I've been a member for nearly a year now and I've gotten intimately familiar with the entire program. So let's get to it!
What is The Local Marketing Vault?

The Local Marketing Vault is run by James Bonadies and Jason McKim. The platform has been around for over 5 years and together they have decades of experience. These guys know what they are doing. You can Google them and see for yourself. They also personally teach in the Vault.
Mostly referred to as "LMV", this program teaches you how to build a business around something every local business needs, LEADS. Don't get me wrong, this isn't about buying and selling leads.
So what are we talking about then? LMV teaches you how to advertise for businesses in a local area. We are talking about:
Plumbers
Dentists
Realtors
Towing Companies
Gyms
The list goes on. Any business that provides a service to a localized area like a city, country, or state. These people need to be seen online (that's where their customers are) to get customers calling or walking in the door. They are evergreen, meaning there always be a need for them. Cars always need towing, people always need dental work, homes need plumbing, you get the idea.
These businesses need someone to do this for them effectively. They can't do it for themselves and don't want to. They need us, and this is BIG Business. A handful of clients can bring you a six-figure income easily. Yep, this is serious stuff. What would an extra $5k, $10k, or more each month do for you? You're simply working with each client to bring them more customers and more sales, which will make them very happy to pay you for your services.
How Does LMV Work?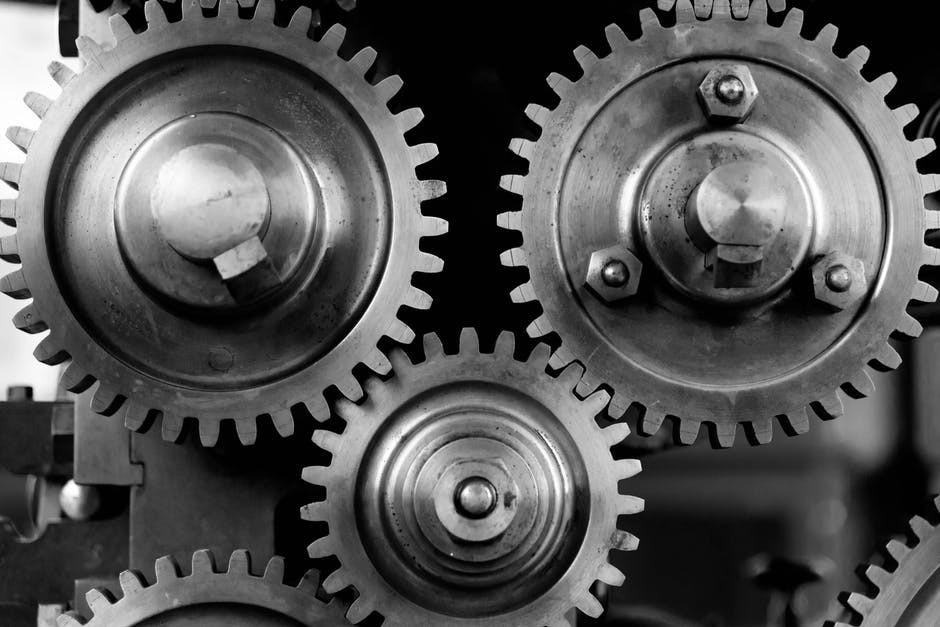 So, you're probably thinking "This sounds complicated." Actually, it's not as complicated as it sounds. The Local Marketing Vault provides a vast training library that walks you through the ins and outs of the business. It does require a time investment to learn those ins and outs. I'm not saying it doesn't require effort on our part. But the payout for the effort is HUGE.
You'll learn through instructional videos on every aspect of the business. From getting your first clients to running Google and Facebook Ads. They show you exactly what to do and how to do it.
You'll be a member of a very active private Facebook group whose members are more than willing to help you out. In addition, many of your questions are likely already answered in the group if you just do a quick search.
LMV also has a minimum of 3 live Q&A video calls each week on Monday, Wednesday, and Friday which are usually hosted by James and/or Jason themselves. You can see they are heavily invested in what they teach.
The training is Rock Solid and has withstood the test of time.
What's Included With The Local Marketing Vault?
The Core Training

Genesis – Covers all the basics of the business.
Prospecting Vault – Covers the ins and outs of getting clients.
Local PPC Mastery – This shows you everything you need to know about running Google Ads for Clients
Local FB Mastery – All you need to know about running Facebook Ads for clients
LMV Campaign Reviews
Ad Campaign Reviews – Review live campaigns

Numerous Bonuses – Sales Scripts, $10k Secrets, and more.
Private Facebook Group
Access to Agency Toolbox (ATB) – The all-in-one toolbox to manage your clients and campaigns. From billing to automation. This tool does it all. It has a cost ($97), but this can be built into the client pricing model. Just get it! The automation is worth it.
Training and QA for ATB via Skool
Goleads – Provides you with endless lists of potential clients in ANY US city.
Training is continually being updated
LMV is like having your own team of experts behind you in everything you do.
Partnering
One of the unique things you find at LMV is the opportunity to "Partner" with other experts. Everyone is different. Some people are great at getting clients but hate the back-end work. Others love the back-end work and hate getting clients.
These differences work to your advantage in LMV. If you are great at the tech stuff, it's easy to find someone that's good at sales. The opposite is true as well. When you partner, you share profits usually in a 50/50 split. LMV doesn't have any involvement in the partner deal, it's up to you and your partner how you handle things.
Local Marketing Vault Review Results
LMV Pricing
Before we get into the pricing model, please understand that the Local Marketing Vault is an All-Inclusive solution that provides ongoing training for a one-time purchase compared to many other solutions that are monthly investments.
Pricing
Pricing for The Local Marketing Vault at the time I purchased was around $2,995. They do offer payment plans like a 6-pay option, but it increases the cost a little bit. It's an incredible value considering it's a Lifetime Membership. As with most things, this is subject to change, but at the time of this writing, I don't believe it has gone up.
Who is LMV For?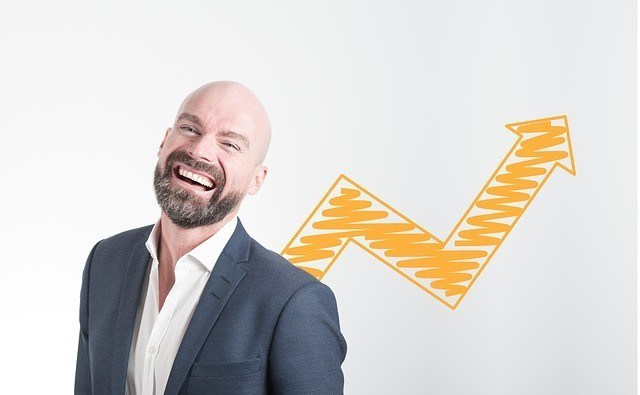 I'm going to be brutally honest here. This program is not for everyone. The results are incredible once you go through the training and learn it, I mean really learn it. There is a level of effort on your part, like anything else, and you have to commit to it. I've been there, and I can tell you that you can't just willy-nilly skip through the training and expect results.
The Local Marketing Vault is for people who are:
Go-Getters. Those who can manage their time effectively, and are goal-oriented.
Willing to learn new things.
People-oriented (unless you're a tech person and plan on partnering).
Willing to do what it takes without giving up.
Able to afford the cost either in a payment plan, credit card, or single cash payment.
Who is LMV Not For?
As I said, the program is not for everyone. So those that wouldn't be a good fit would be:
Those who aren't good at following instructions.
Can't stick to a training plan.
Not interested in putting forth the effort required.
Looking for a Get-Rich-Quick Scheme (sorry, those don't exist).
Can't afford the cost (Honestly, it's not a $47 product).
Review Wrap Up
In This Local Marketing Vault Review, we've taken a look at the nuts and bolts of how it works. James and Jason have put together a fantastic product they are heavily invested in, and it has withstood the test of time. People in LMV love the training, the support, the folks in the Facebook Group, and the way it's done in a no-nonsense fashion.
If you're looking for something where you can establish yourself as an expert in the community, or even across the country, and earn a great income in a respectable business, this is it. The training is solid, the support is outstanding, and this is an evergreen market.
When you're helping other business owners accomplish their dreams it's a great feeling. So, be the expert, help people out, and enjoy it!
To YOUR Success,
Michael
Contact Info:
Text Me: 1-205-614-3005
Email Me: Michael@affiliatecash101.com
PS. Scroll down and leave me any comments or questions. I'd love to hear from you.