In whatever career you choose in life, and there may be more than one, education is necessary. Heck, you even have to learn a few things to work at McDonald's, right?
However, if we really want to learn something and get really good at it, we need proper education. The same goes for Affiliate Marketing. The difference here is where do you get a good education in Affiliate Marketing? You can find many people on the internet who claim to have all the answers only to find what they sell doesn't work.
In this article, we are going to examine the details surrounding how to get an education in Affiliate Marketing. We are going to look at what you should be doing vs what you should not.
AFFILIATE DISCLOSURE: By clicking the affiliate links on this page I may earn a small commission from Wealthy Affiliate (at no cost to you). Should you use these links, I appreciate your support! Click here for the full disclosure.
Avoiding The Scams And Pitfalls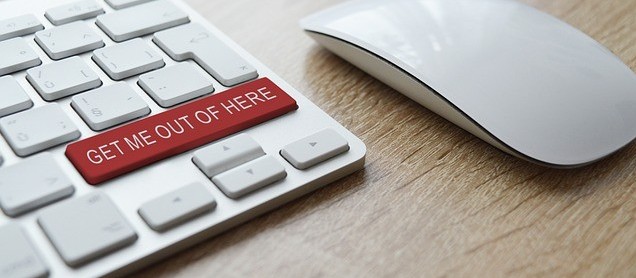 You see and hear many so-called guru's tell you that all you need to be successful is "their" product. This couldn't be further from the truth. Why? Because there is no single product you can plug into to make you a success at Affiliate Marketing. These gurus are preying upon your emotions and desire to be successful. If their products were that good, everyone would be snatching them up. The bottom line is that they are marketing the so-called product, not an education.
Anyone or anything claiming that you can learn Affiliate Marketing overnight, become an instant success, or follow a few simple steps to achieve success in Affiliate Marketing, is selling and telling you something that simply isn't true. Its human nature to take the easiest path to success, just like electricity follows the easiest path of resistance. That's why so many people fall these tactics. Don't fall for these tactics.
So, what should you do? Simply put, learn from those who are "walking the talk", use quality training material like those found on this website, and surround yourself with people who are:
Already successful at Affiliate Marketing
Who are of the same mindset as you
Learning from those who are already successful will put you on the fast track by helping you avoid the common mistakes. Surrounding yourself with like-minded people will give you a support structure. And using quality training material will teach you the right techniques and give you the critical knowledge needed to succeed.
However, I can't stress enough that this is not a get-rich-quick type of business, that just doesn't exist save winning the lottery. The number one pitfall Affiliate Marketers face is quitting before they've given it a chance.
Options For Getting An Education In Affiliate Marketing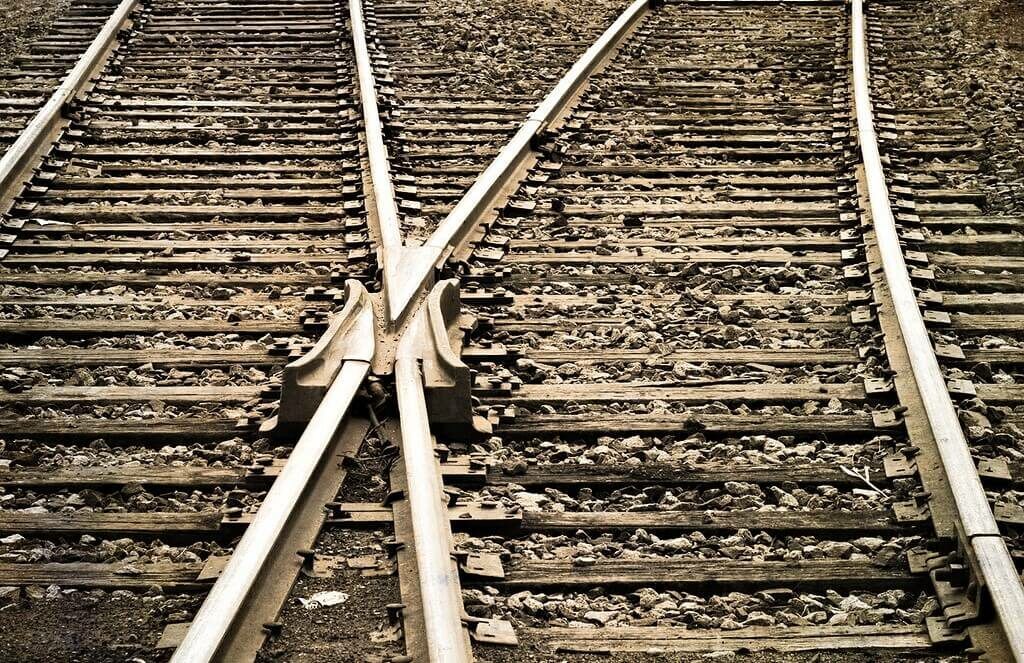 Getting an education in Affiliate Marketing is rather inexpensive and can be done on a shoestring budget. Compare that to getting an education in a typical public or private institution. So, the cost is not a barrier here.
Your options range from learning via free resources you find on websites like this one, to a paid program with more formalized training. What I present here on this website is very concise and updated frequently. I offer free solutions to the most common issues new Affiliate Marketers face.
---
"Education is not the learning of facts, but the training of the mind to think." – Albert Einstein
---
You can start off learning Affiliate Marketing by looking at the resources below that are designed to get you started down the right path to success.
Next, we'll take a look at a more in-depth and formal training approach.
The Best Education You'll Ever Find

In my opinion, the best training you will find currently is Wealthy Affiliate. Why? It encompasses what I believe is needed to achieve success in Affiliate Marketing.
Easy to follow step by step training.
A community of successful marketers that are easy to access and willing to help.
A community of like-minded people working together to achieve success in Affiliate Marketing.
A complete platform of tools that is needed to assist you in becoming successful.
Simply put, what they teach works!
I started with Wealthy Affiliate a decade ago, and I know members who have been there for a decade or more that are hugely successful. Not only that, but it's the only platform where you can sign up for a Free Starter Account, No Credit Card Needed. You can totally test drive the platform and get two free Site Rubix websites to start you off.
It's a Zero-Risk option. You've got nothing to lose as a starter member, and everything to gain. You'll also have access directly to me. I will help you out every step of the way. As for cost, where else can you get all the training you need, a web hosting package, Affiliate Marketing tools, and a 1.4 million user strong community to help you out. All for as low as $1 per day!

No Substitute For Learning By Doing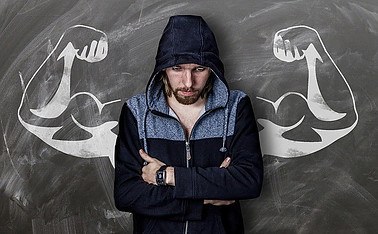 On the job training (OJT). Learning by doing is one of the single most important aspects of getting an education in Affiliate Marketing.
You can go through all the training materials either here or on Wealthy Affiliate, but if you don't DO the work and implement what you're being taught you won't accomplish anything.
---
"Focused, hard work is the real key to success. Keep your eyes on the goal, and just keep taking the next step towards completing it. If you aren't sure which way to do something, do it both ways and see which works better." John Carmack
---
Doing the work to become successful is crucial. There is no other way to achieve it. I wrote an article on the mindset of success awhile back that may be helpful in setting the stage when starting off with Affiliate Marketing. Let me know what you think.
Conclusion
Getting an education in Affiliate Marketing is critical to achieving success and your goals. By learning to avoid the scams and pitfalls, and engaging in real Affiliate Marketing training you'll set yourself up for long term success in the business.
To Your Massive Success,
Michael
PS. Please leave comments and questions below. I'd love to hear from you.